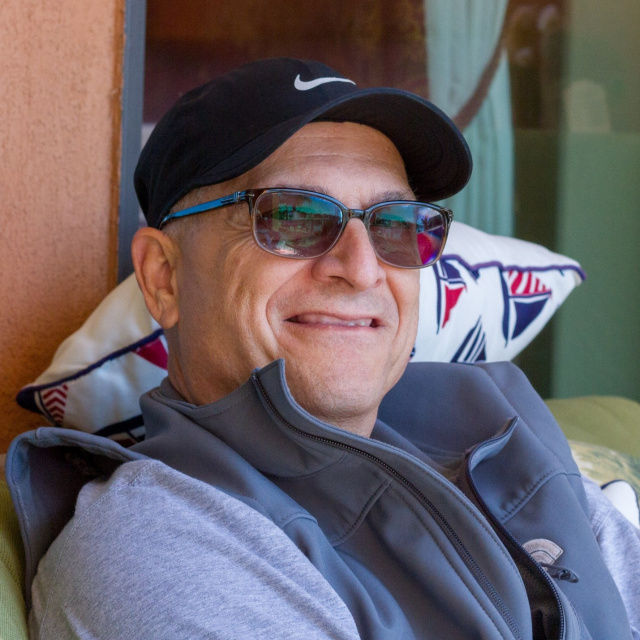 Captain Dag Calafell is an ASA-certified instructor and teaches Basic Keelboat, Basic Coastal Cruising, Bareboat Chartering, Coastal Navigation and the Docking Endorsement course. Captain Dag owns a 2012 Hunter 45 DS and has won many awards in the Lakewood Yacht Club Harvest Moon Regatta, including Best (Fastest) Hunter. He learned to sail in Long Island and has sailed monohulls and catamarans in the Northeast, Southeast, Gulf of Mexico, California, Venezuela and the Virgin Islands.

Captain Rita Wolfe has been a USCG 100-ton Master Captain with both sailing and docking endorsements since 2001 and an ASA-certified sailing instructor since 2010. She also holds an STCW Certificate (Standards of Training, Certification and Watckeeping.) She is bilingual in Spanish and English.
To see the rest of our staff, please click here.