American Sailing Association was founded in 1983 with a simply stated mission: to teach people to sail safely and confidently. To achieve that goal, the ASA set out to establish standards against which to measure a sailor's level of knowledge and skill, the first such unified standards in the U.S. to apply to sailors in keelboats.
The ASA system has eight primary levels of student certification from Basic Keelboat all the way to Offshore Passage-making. Whether your goal is to skipper a bareboat charter in the Caribbean or to crew confidently on a short weekend sail, the ASA's sailing-education system will guide you as you learn the theory behind sailing, practice the skills needed to handle a sailboat, and build the foundation of knowledge that will enable you to navigate a vessel safely and within the law.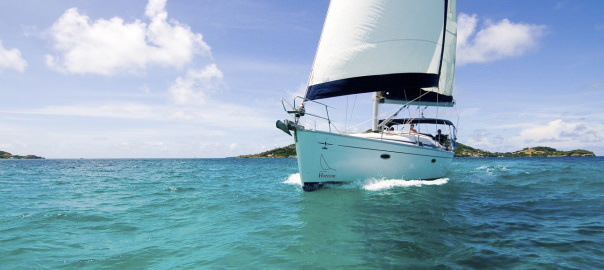 ---
South Coast Sailing Adventures
502 Texas Ave.
Kemah
,
TX
77565
Latitude: 29° 32.6 min N
Longitude: 95° 01.1 min W
281.334.4606
southcoast@southcoastsailing.com
Copyright © 2021 South Coast Sailing Adventures